WHAT IS THE YOUTH COUNCIL?
Generation Wild Northeast Metro Coalition's Youth Council is a diverse, youth-driven group that:
Participates in outdoor activities like hiking and visiting wildlife refuges;
Gets to know other teens from the area; and
Reviews the activities to help improve the programs.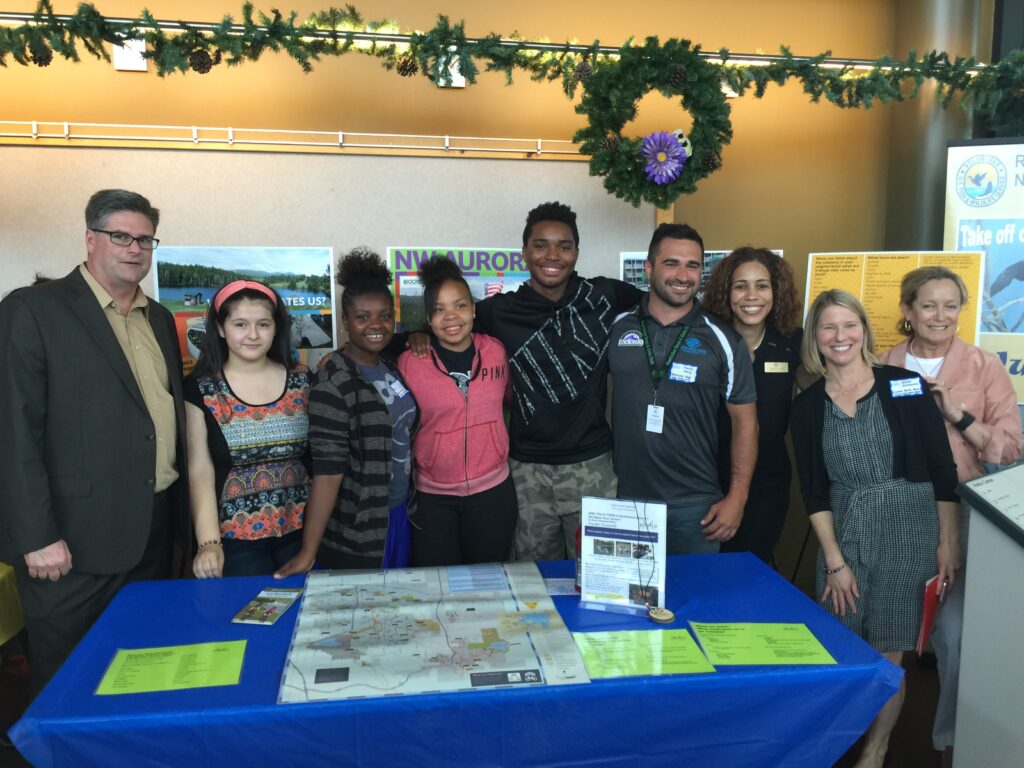 WHO CAN JOIN THE COUNCIL?
Anyone ages 13 through 17 in September 2022 from Commerce City, Montbello, Northeast Park Hill, or Northwest Aurora who wants to create who wants to help create fun ways to get teens outside is eligible.
This is a great opportunity for teens with an interest in environmental stewardship, social change, and/or leadership development.
WHAT DOES IT COST OF JOIN THE COUNCIL?
Nothing! Plus, 2022-2023 Youth Council Members receive $112.00 each month for their participation.
WHAT IS REQUIRED OF YOUTH COUNCIL MEMBERS?
Youth Council Members are required to participate in 2-hour, weekly outdoor activities and meetings September 2022 through May 2023. You may also have tasks to complete individually or in smaller groups for some of the meetings.
You can find the Youth Council Member application below.
For more information, email Lillian Wangler (they/them) at lwangler@generationwildnemc.org.