Do you love archery? Fishing? Watching wildlife? Hiking? Bicycle riding? You and your family can do all this and more at the Rocky Mountain Arsenal National Wildlife Refuge.
Our new archery range
The Refuge's new, FREE walk-up archery range is open! The range is open daily from sunrise to sunset at the Havana Ponds Trail on the south side of the Refuge. The range has 10 lanes with shooting distances of 10-60 yards.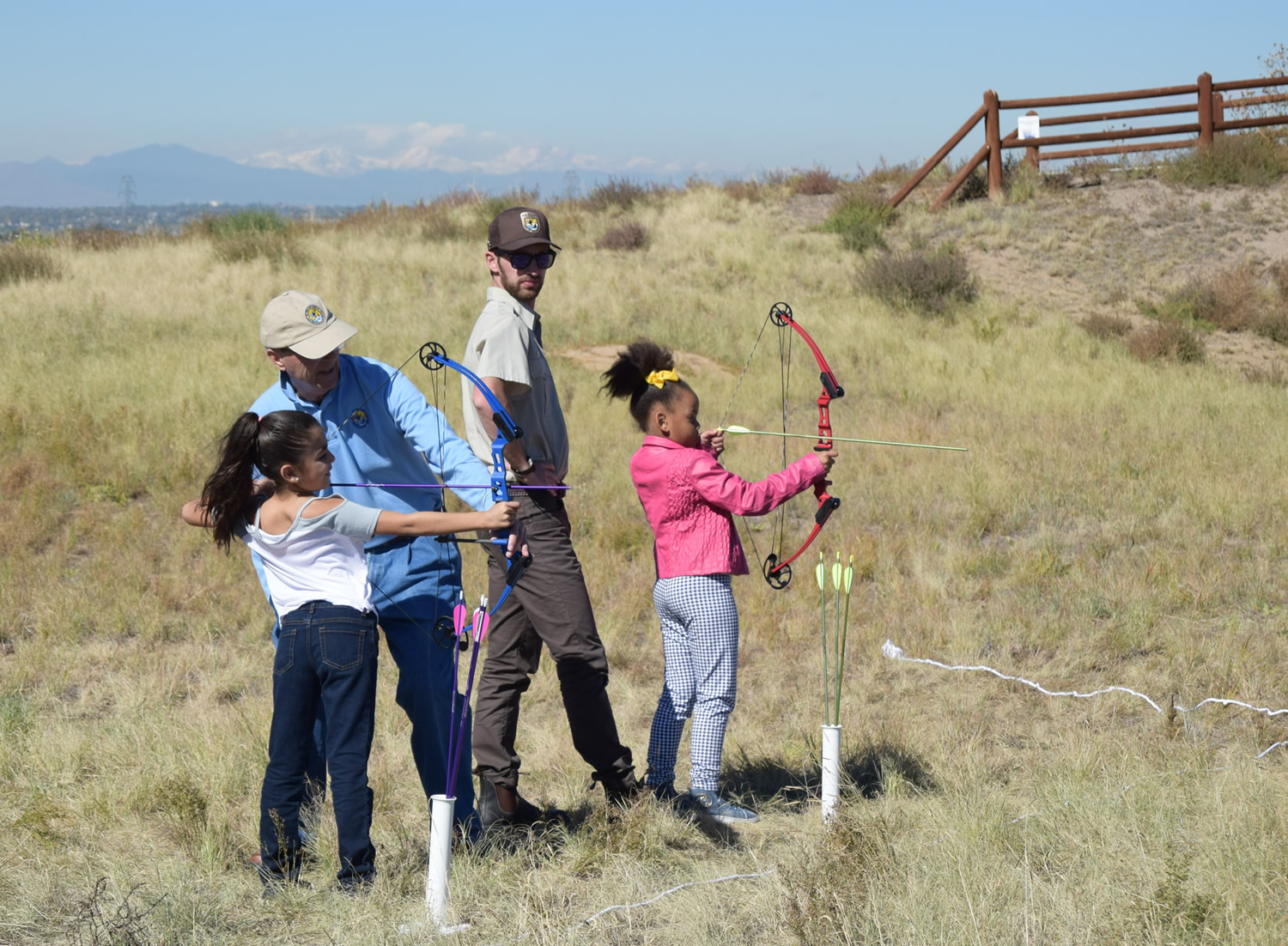 Enjoy catch and release fishing at the Refuge
The 2021 catch-and-release fishing season expanded to daily fishing from sunrise to sunset April 3, 2021, to November 30, 2021, at Lake Mary and Lake Ladora. The daily fishing fee remains $3 a day or purchase a Refuge season pass for $60 for anglers 16 and older. Kids 15 and under fish for free. High School and college students can fish for free with a current student identification card. Anglers 16 and older must have a valid Colorado Fishing License to fish at the Refuge.
More info: https://www.fws.gov/refuge/Rocky_Mountain_Arsenal/fishing.html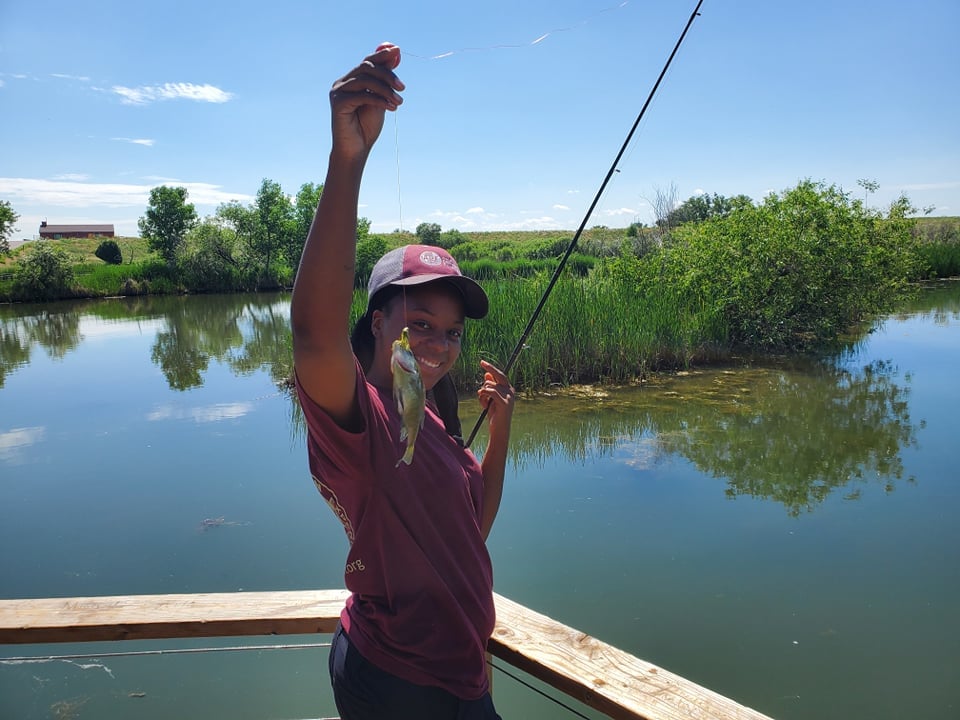 Find out more about the wildlife drive
Take the Refuge's 11-mile Wildlife Drive in your vehicle to see bison, deer, hawks, waterfowl and more! Along the way there are parking lots near trail heads to hike the more than 10 miles of trails. Click on the link below for a map of the wildlife drive and trail system. It's free and a great way to enjoy the sights and sounds of the Refuge.
Listen to the pod cast while you drive and see amazing wildlife here!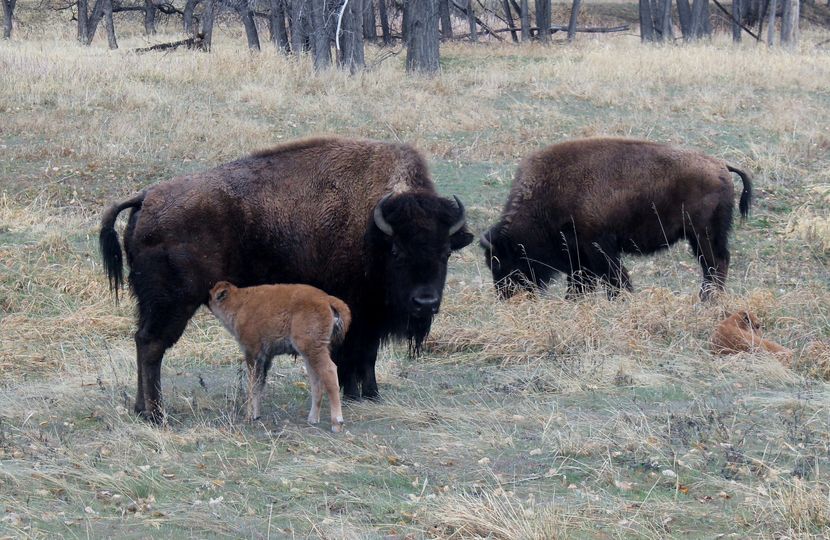 And MORE!
To get a map of the hiking and bicycle trails, click here.