Press Contacts:
Graeme Patterson, General Manager
Friends of the Front Range Wildlife Refuge
gpatterson@ffrwr.org
---
Join the Friends Newsletter!
Check out previous Newsletters by clicking the links below.
Click the Checkmark below to join for Refuge updates and upcoming events.
Our Newsletters provide the most recent and relevant information for Friends. 
FFRWR November 2023 Newsletter
FFRWR September 2023 Newsletter

---
These Outdoor Education Programs Are Inspiring the Next Generation of Climate Activists Outside Magazine
Youth getting outdoors at the Rocky Mountain Arsenal National Wildlife Refuge and elsewhere is getting noticed by Outside Magazine! After creating local parks and trails with communities across the state for 20 years, Great Outdoors Colorado<https://goco.org/> saw that kids were spending less and less time outside. Want to read more? click here.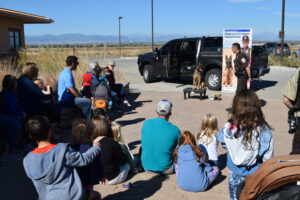 ---
Getting outdoors and into nature is easy at Rocky Mountain Arsenal National Wildlife Refuge – especially in the fall!
Click here to read an article from the Denver Post (requires a paid subscription).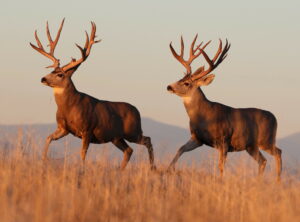 ---
PARK HILL NEWS ARTICLES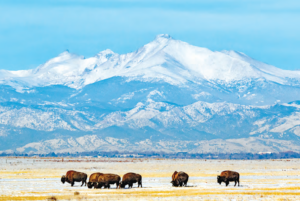 Click below to read some recent articles featured in the The Greater Park Hill News about us from February 2023:
American Icon – Driven To The Brink Of Extinction, Bison Revival Is A Conservation Success Story
Wild And Free – Rocky Mountain Arsenal, An Urban Refuge
---
News Release
The U. S. Fish and Wildlife Service announced that Denver's Rocky Mountain Arsenal National Wildlife Refuge will be awarded $1 million in additional annual funding to expand their Urban Wildlife Conservation Program. With this funding, the Refuge will be able to better support local communities in the metro Denver area by offering a safe outdoor place for the community and visitors to enjoy recreation in their nearby nature. Read More
---
The Board of Directors of the Friends of the Front Range Wildlife Refuges are very excited to propose the new Lake Mary Education Center! Visits to the refuge have exploded and there is greatly-increased demand for environmental education. The board proposes to repurpose the fifty-year-old Contact Station into a full service Education Center. Please read the attached report for all the details. Click here to see the full proposal.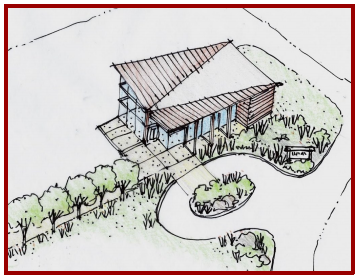 ---
CBS News
We are so proud to be highlighted on national news. Take two minutes and enjoy nature!
"CBS Sunday Morning takes us among the bison, rabbits and prairie dogs at the Rocky Mountain Arsenal National Wildlife Refuge in Commerce City, Colorado. Videographer: Michael Clark."
---
The Best Place to View Wildlife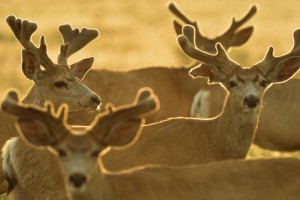 The Rocky Mountain Arsenal and Wildlife Refuge was voted the "Fourth (4th) Best Place to View Wildlife in the USA"! Read the story here
---
Why Wildlife Refuges Matter!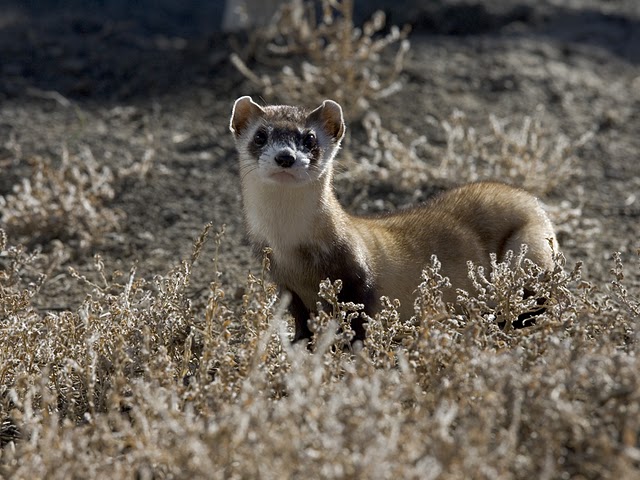 Stories from Refuge Friends
Written by Jessica Wang, National Wildlife Refuge Association, August 7, 2020. Read more here
---
Below is a 5 minute video showing the beautiful Rocky Mountain Arsenal National Wildlife Refuge and discussing its history.  Sorry to say that the refuge no longer has guided tours of the refuge by bus. You can take the drive in the comfort of your own vehicle with our audio tour. Download the tour Podcast in English or Spanish Here!