Press Contacts:
Kip Cheroutes, FFRWR Board of Directors
Advocacy Committee Chair
Lxc2@aol.com
303-204-0479
Kate Kramer, Manager
Generation Wild Northeast Metro Coalition
kkramer@generationwildnemc.org
720-838-6360
---
Special thanks to the South Adams County Firefighters Association for their generous donation to the Friends of the Front Range Wildlife Refuges! Such generosity during such a year!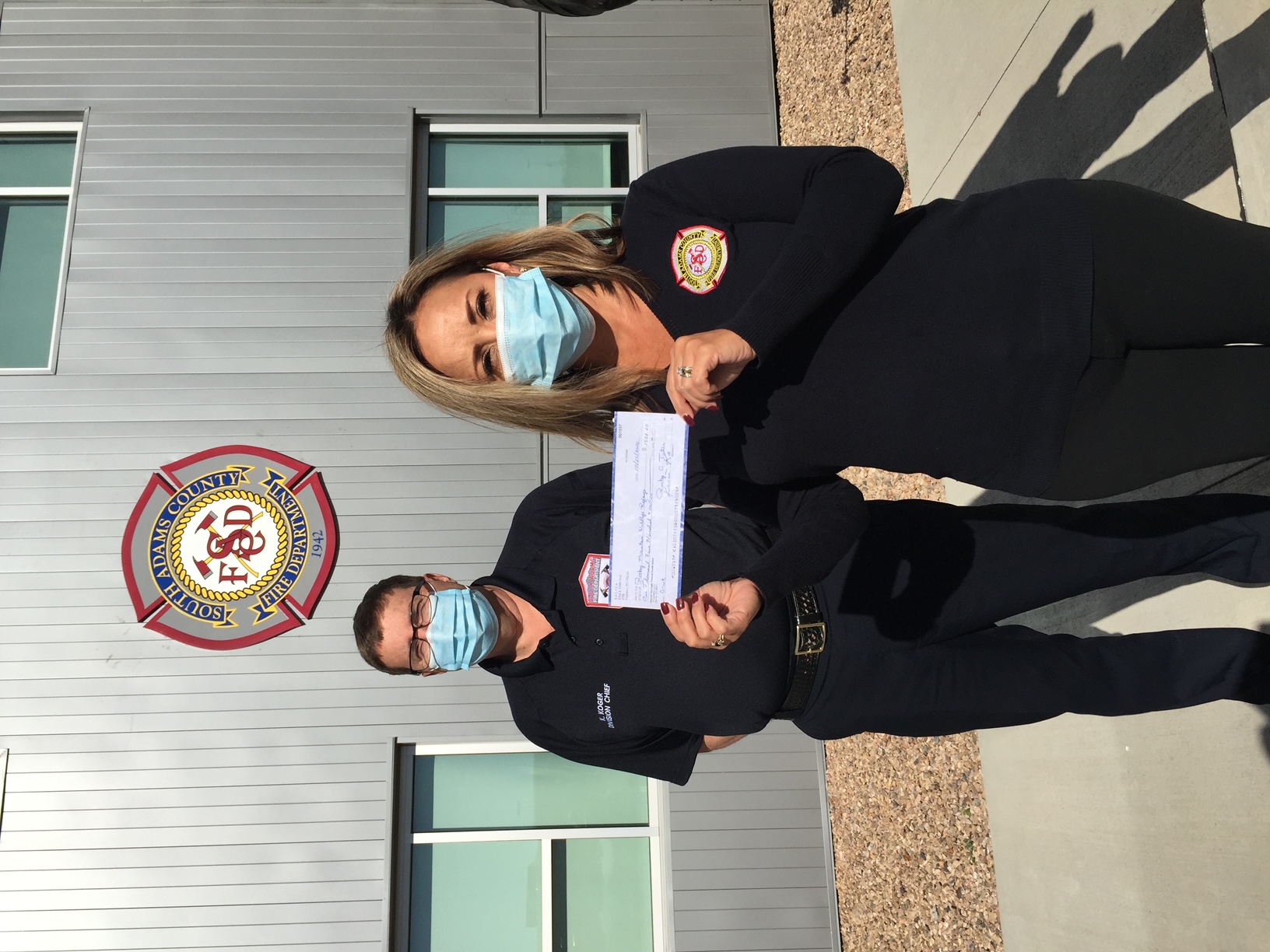 ---
The Board of Directors of the Friends of the Front Range Wildlife Refuges are very excited to propose the new Lake Mary Education Center! Visits to the refuge have exploded and there is greatly-increased demand for environmental education. The board proposes to repurpose the fifty-year-old Contact Station into a full service Education Center. Please read the attached report for all the details. Click here to see the full proposal.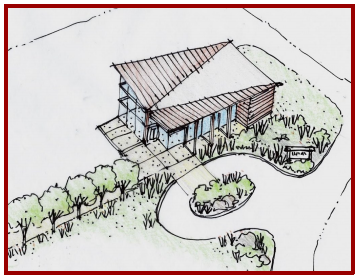 ---
CBS News
We are so proud to be highlighted on national news. Take two minutes and enjoy nature!
"CBS Sunday Morning takes us among the bison, rabbits and prairie dogs at the Rocky Mountain Arsenal National Wildlife Refuge in Commerce City, Colorado. Videographer: Michael Clark."


---
2nd Best Place to View Wildlife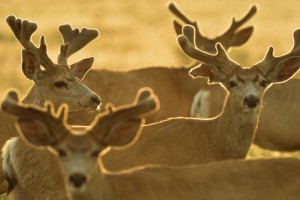 The Rocky Mountain Arsenal and Wildlife Refuge was voted the "Fourth (4th) Best Place to View Wildlife in the USA"! Read the story here
---
Why Wildlife Refuges Matter!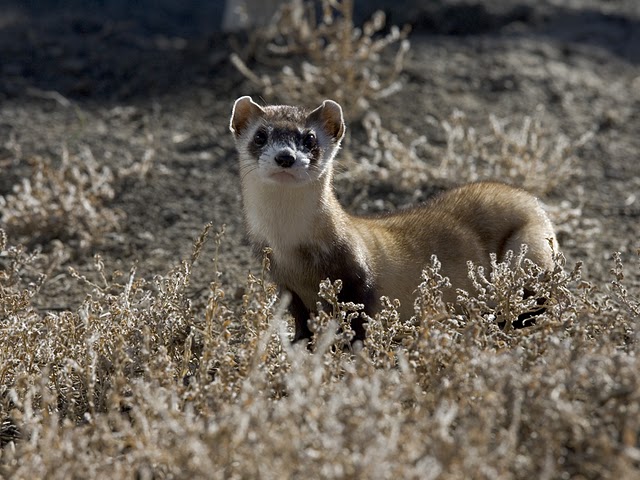 Stories from Refuge Friends
Written by Jessica Wang, National Wildlife Refuge Association, August 7, 2020. Read more here