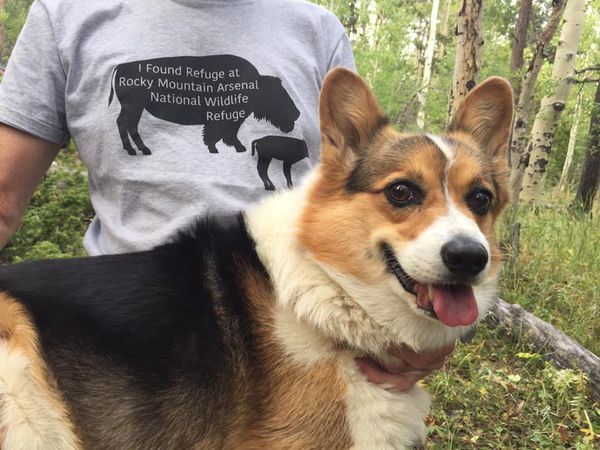 Do you love our Rocky Mountain Arsenal National Wildlife Refuge – the bison, the black-footed ferrets, and the prairie dogs? Do you want to take a souvenir home? You can buy your favorite gifts – for yourself or your family – at the new online Nature's Nest store!
Please check us out at ffrwr.square.site.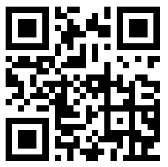 What do you love from Nature's Nest? Whether it be tee shirts, pins, or your favorite stuffed animal, please check us out! Remember – all FFRWR members get 10% discount on all purchases from Nature's Nest, so buy a membership before exploring our online store.
As you know, the Patricia Schroeder Visitor Center and Nature's Nest are still closed, but you may now buy your beloved gifts online. Thank you for sharing gifts from the refuge, showing your love and knowledge of nature while supporting a cause that matters.
Nature's Nest Books and Gifts is managed by the Friends of the Front Range Wildlife Refuges. All proceeds support the Rocky Mountain Arsenal National Wildlife Refuge programs, volunteers and environmental education.